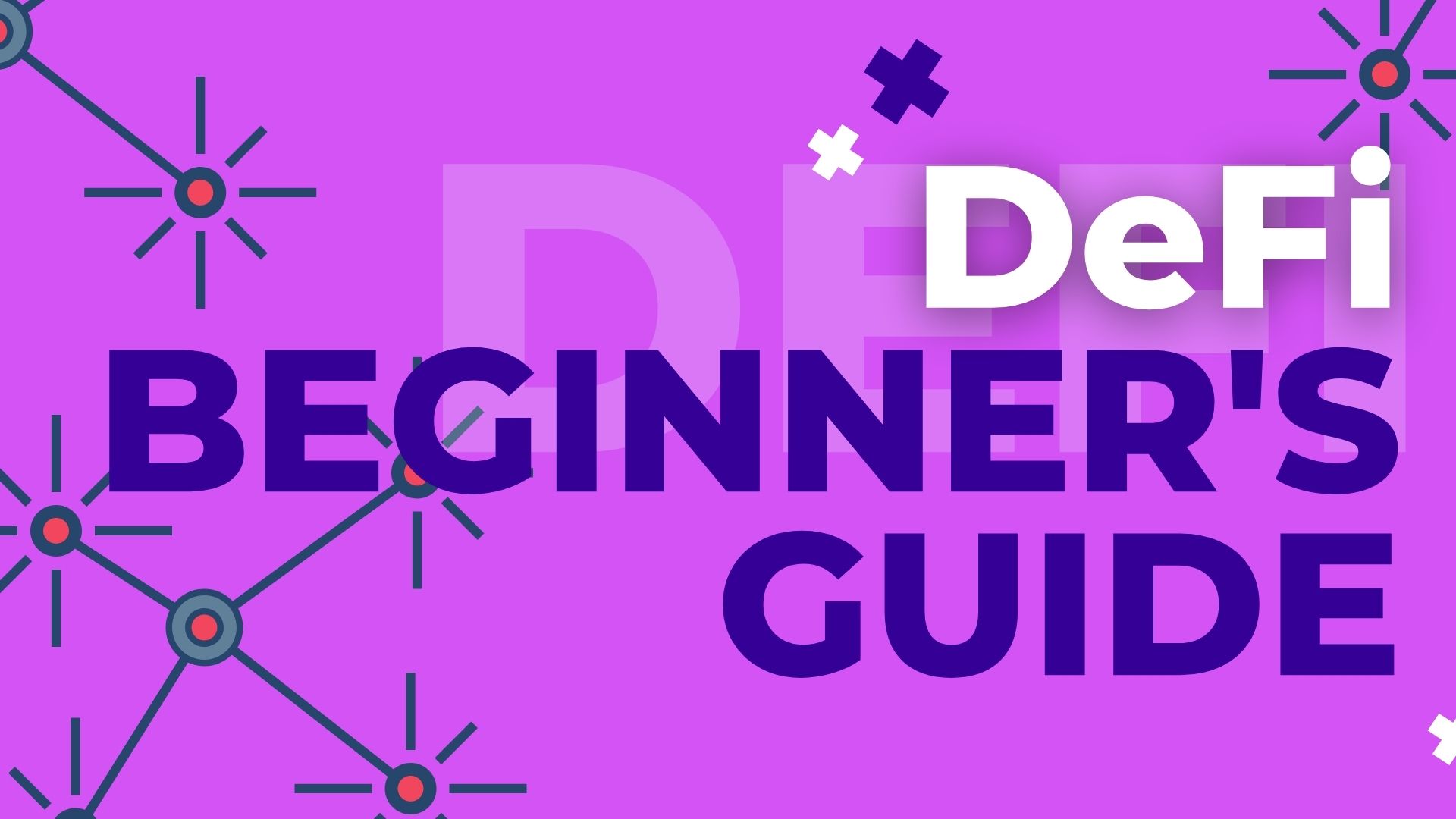 DeFi is the abbreviation of decentralized and finance. They are decentralized financial systems.
It is a blockchain-based system that enables applications ranging from cryptocurrencies to financial services. Thanks to DeFi, two parties can interact without any intermediaries.
Why is DeFi Important ?
With decentralized finance, it is possible to benefit from almost all the services supported by banks such as borrowing, earning interest, lending, purchasing insurance, derivatives and asset swapping.
DeFi uses this technology to individuals; It uses it to eliminate centralized finance models by enabling anyone to use financial services anywhere, regardless of who or where they are.
It gives users more control over their assets through personal wallets and trading services.
How Does DeFi Work ?
Decentralized finance uses the blockchain technology that cryptocurrencies use. Blockchain is a distributed and secure database or ledger.
The blocks are "chained" to each other through the information in each subsequent block.
This concept provides the secure structure of a blockchain along with other security protocols.
It is certain and clear under which conditions DeFi systems will perform which operations.
For this reason, smart contracts, decentralized applications and consensus protocols play an important role in decentralized finance.
What are the most popular DeFi Tokens ?
Wrapped Bitcoin (WBTC)
Wrapped Bitcoin (WBTC) is a tokenized version of Bitcoin (BTC) that runs on the Ethereum blockchain network.
Dai (DAI)
A stable coin on the Ethereum network.
Avalunch (AVAX)
Composed of three core blockchains, Avalaunch (AVAX), X-Chain, C-Chain, and P-Chain, AVAX is a first-layer blockchain solution that provides a platform for decentralized applications and private blockchain networks.